Welcome To Bauman's Apple Butter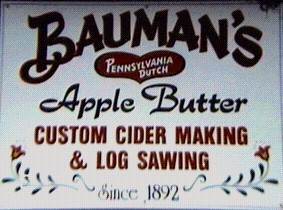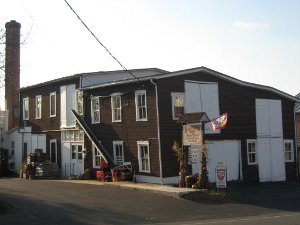 Thank-you for stopping by !
On these pages you'll find information about Bauman's and its products. You'll also find ordering information and a little about our history. Bauman's offers over 18 different varieties of fruit butters. Fruit Butter is the delicious heart of the harvest, as clean fresh fruit is cooked to a naturally smooth spread. Pectin or thickeners are not added. Nor do we ever use preservatives or additives in our products. Just the natural goodness of fruits and spices.